AGILE CERTIFIED PRACTICTIONER PMI-ACP
Why Being Agile?
PMI Agile Certified Practitioner (PMI ACP) is one of the most recognized project management certifications showing best practices on how to be an AGILE PRACTITIONER, Working as Agile Leader & Coach, Scrum Master, Scrum Product Owner, Scrum Develper, applying Kanban, XP and Lean methodologies and much more.
PMI-ACP Agile Certified Practitioner Certificate is offered by Project Management Institute PMI.Tthis Agile Certified Practitioner PMI-ACP exam prep training course is designed to help participants learn, understand, and practice agile project management methodologies, as well as, passing the Agile certified Practitioner PMI-ACP Certification Exam, and Many Scrum Certification Exams, such as Scrum master professional certification, Scrum Product Owner Professional, and Scrum Developer, XP, Kanban and more.
Project Management is a mean that helps organizational strategic goals and objectives, managing project effectively and efficiently is a key to organizational success. Project Management approaches has been developed over the time to ensure best management, so many project management approaches are in place now, and agile is the future of project management profession. Many companies, specially software development companies are adopting agile methodologies to increase team performance and improve customer satisfaction and maintain competitive market advantages.
We deliver Agile Certified Practitioner Certification Courses in Amman - Jordan, Riyadh - Saudi Arabia KSA, UAE and More.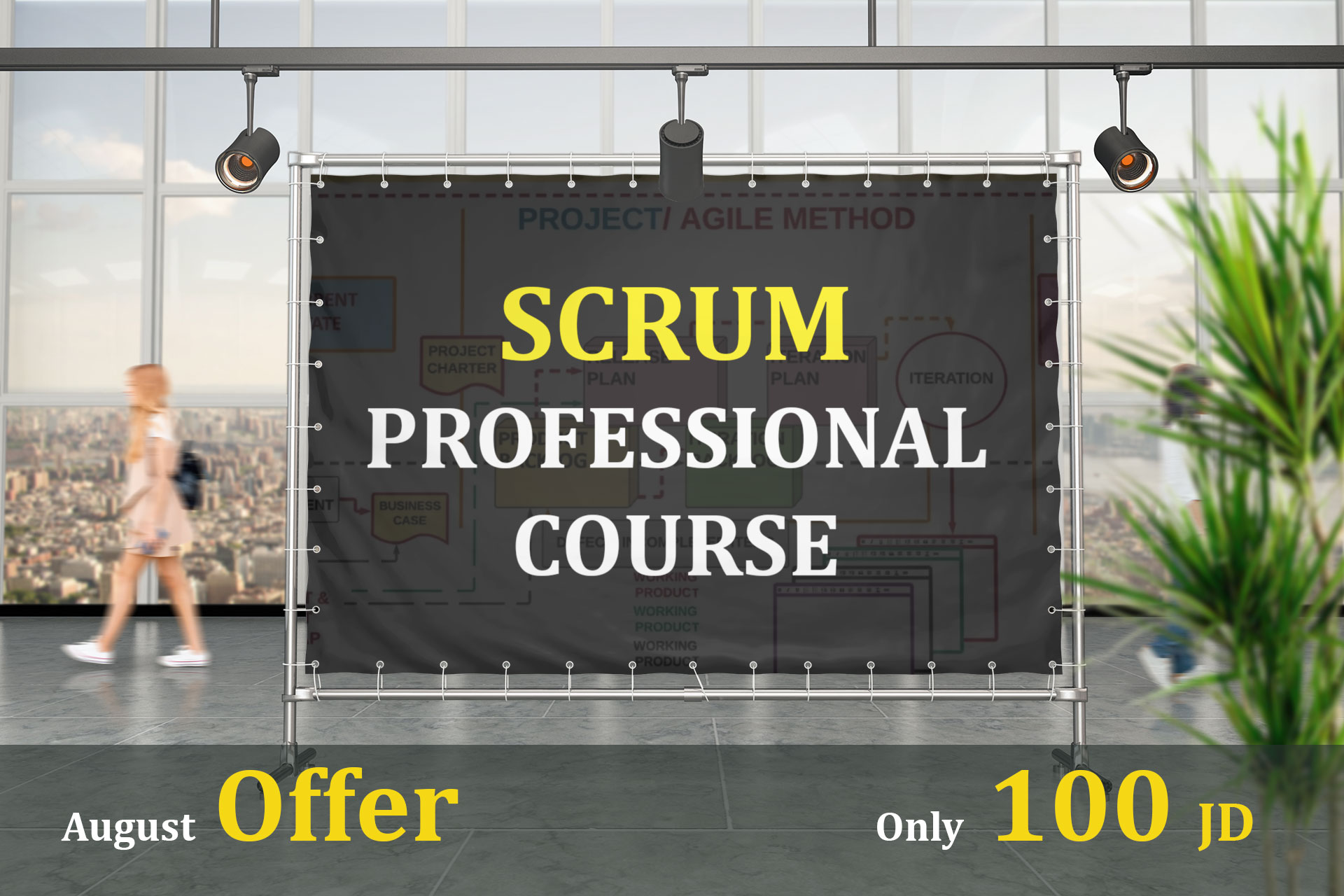 Agile Certified Practitioner PMI-ACP Training Modules