PROJECT MANAGEMENT PROFESSIONAL
Why PMP Certification
PMP Project Management Professional Certification is one of the most recognized certificates, passing PMP Certification Exam requires a practical PMP Exam Prep training course using MS Project software to practice real life project management. UTC Consultation provide PMP Exam Preparation training courses in Amman, Jordan, Riyadh, Khober, Jeddah, in Saudi Arabia.
Attending our Project management course based on the exam content outlines 2021, and PMI ATP Program will help you to pass the PMP exam, and to be practitioner. Traditional project management, agile, and blended management methodologies are your win. The workshop phase modules has been carefully developed, and broken down its modules into six modules to ensure best understanding of the PMI methodology, more over this Project Management course learning outcomes will cover the missing practices and knowledge in this area.
Project Management is a practice based profession. Project Management body of Knowledge PMBOK Guide is the place where we can find what is new in project management practices. Project Management Institute "PMI" issues this guide. Project Management Institute has recently issued PMI PMP ATP Program and new PMP Exam content outlines (2021). Project Management Professional PMP means that the project manager has passed the PMP exam, accordingly the umbrella of the project management globally "PMI" will certify that you are professional project manager.
We deliver Project Management Professional Certification Courses in Amman - Jordan, Riyadh - Saudi Arabia KSA, UAE and More.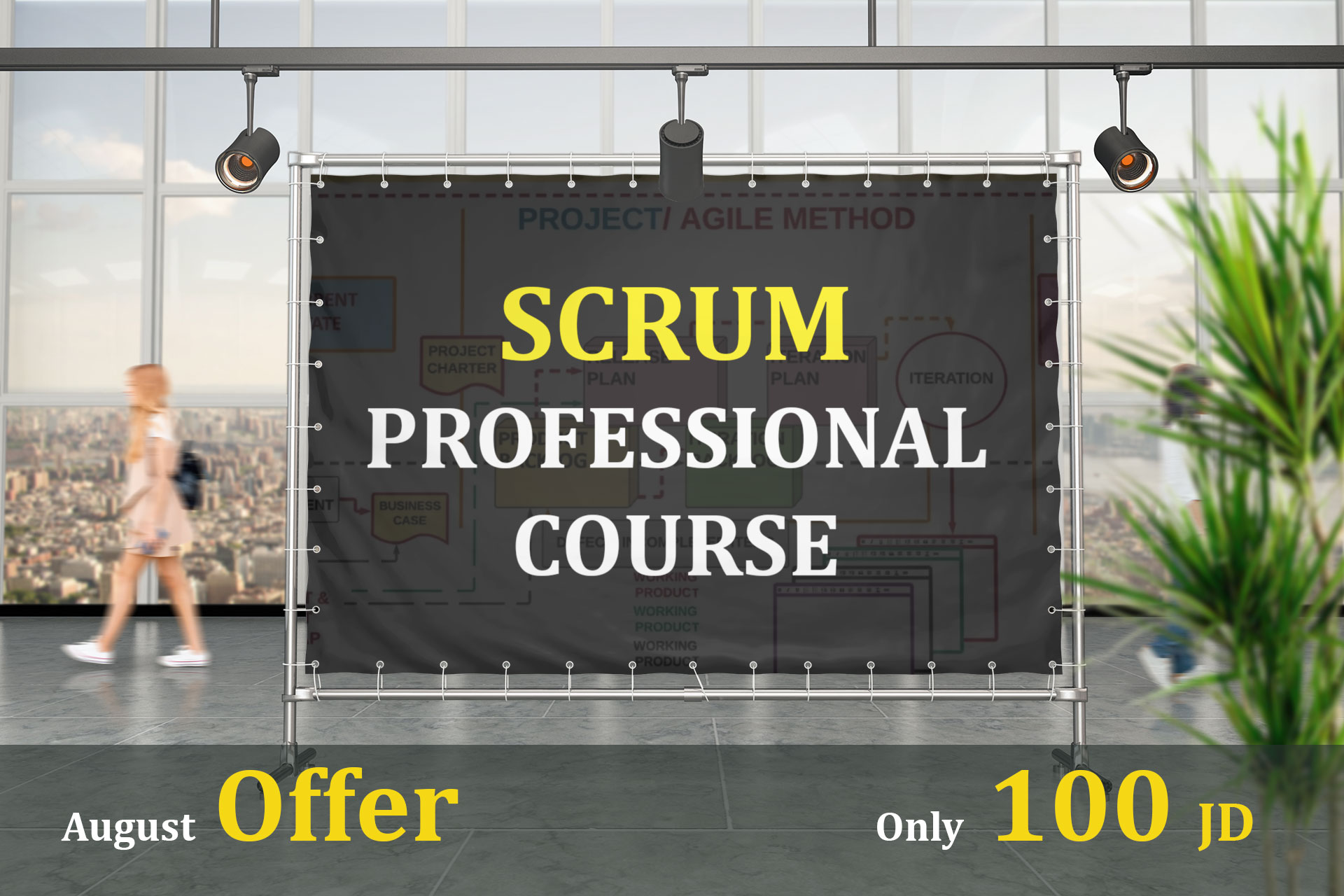 Project Management Professional PMP Training Modules