Professional In Business Analysis PMI-PBA
Why Professional in Business Analysis PMI-PBA Certification
Business Analysis Professional PMI- PBA Courses is in huge demand Today, because businesses require effective business analysis Professional PMI- PBA in order to maintain competitiveness in a highly competitive business world. Organizations achieve their strategic goal and objectives throughout project and operations. Do the right project and do the project right is the key pain in all organizations. Professional in Business Analysis Training Course main focus is Doing the right project Riyadh.
Effective business analysis Professional PMI- PBA requires gathering information from many sources and analyzing these information to forecast future trends, discovering new ways to improve business strategies, businesses operations, and making smart business decisions to improve the organization. This business analysis professional course will eqiup you with all required skills and competencies to become A Professional in Business Analysis.
PMI-PBA Professional in Business Analysis Course develops your abilities and competencies to effectively work with stakeholders to define their business requirements, shape the output of projects and drive successful business outcomes. PMI defines Business Analysis as the application of knowledge, skills, tools and techniques to do one or more of the following.
identify business problems, opporttnities and needs
recommend relevent solutions to satisfy business needs
document and manage requirements
guide the implementation of a product, service, or project/program end result
The workshop modules has been designed and updated based on the PMI GUIDE TO BUSINESS ANALYSIS, to help attendees to learn the updated best practice and pass the PMI-PBA exam, and CBAP (Certified Business Analysis Professional) exam.
We deliver Business Analyst Certification Courses in Amman - Jordan, Riyadh - Saudi Arabia KSA, UAE and More.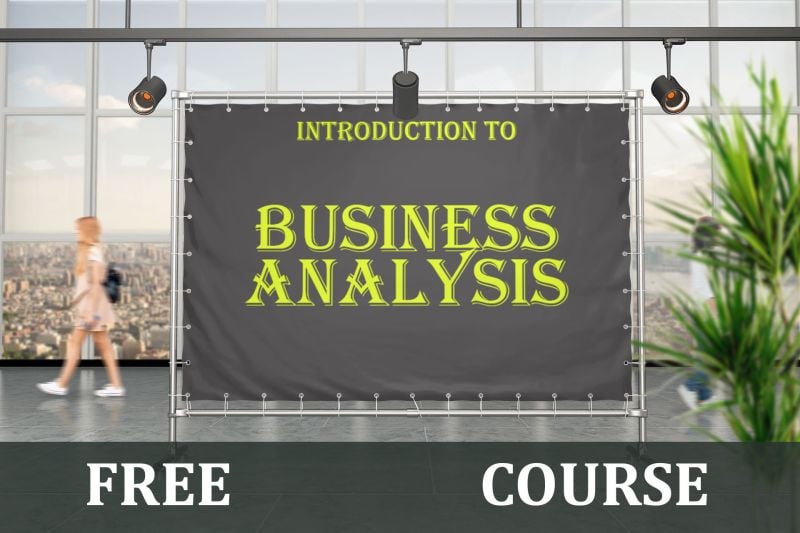 Professional in Business Analysis Training Modules
Module 7: Releasing
This is the final stage, where the solution should be validated and evaluated in order to close project and ensure the business
needs has been achieved throughout the project and obtaining acceptance for release process.
Read more
Register Now