Do The Right
Project And Do The Project
Right
Contact Us

Deploying and enhancing
PMO

PMO Outsource

Project Review and Recovery
Our Project Management Services Cover the Organizational project management including project management framework and project management office practices.
PROJECT MANAGEMENT CONSULTING SERVICES

Deploying a New PMO
Considering the project management maturity and after perform project management practice needs assessment, we will draw up your project management office establishment roadmap and define the key feature and functions that the PMO should include over the time period. Deployment includes:
Establishing governance
Develop and customize project management methodologies
Developing the PMO Charter
Communications plan
identifying and manage resource
Develop and Improving the competencies of PMO staff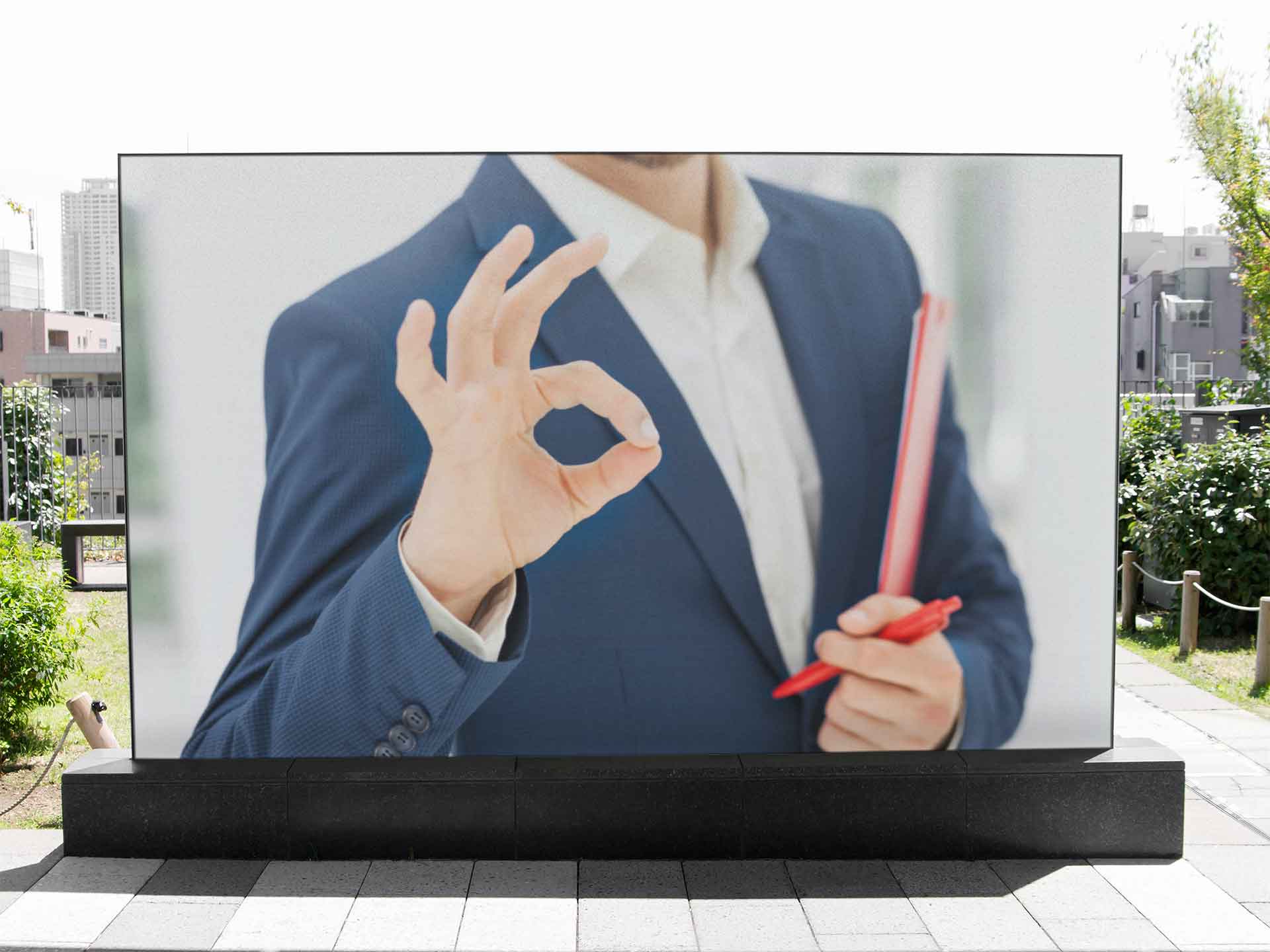 PMO Outsource
In many cases you may prefer to management your PMO through outsourcing approach, we recommend to you to get benefit form socialized companies like UTC rather a freelancers or temporary consulting job. We have the best experience and toolkit to manage your project by adapting a well-done process, technology, and resources integration with your organization to manage your PMO effectively with minimum effort you wish and ensure your desired business result.
Improve Your Business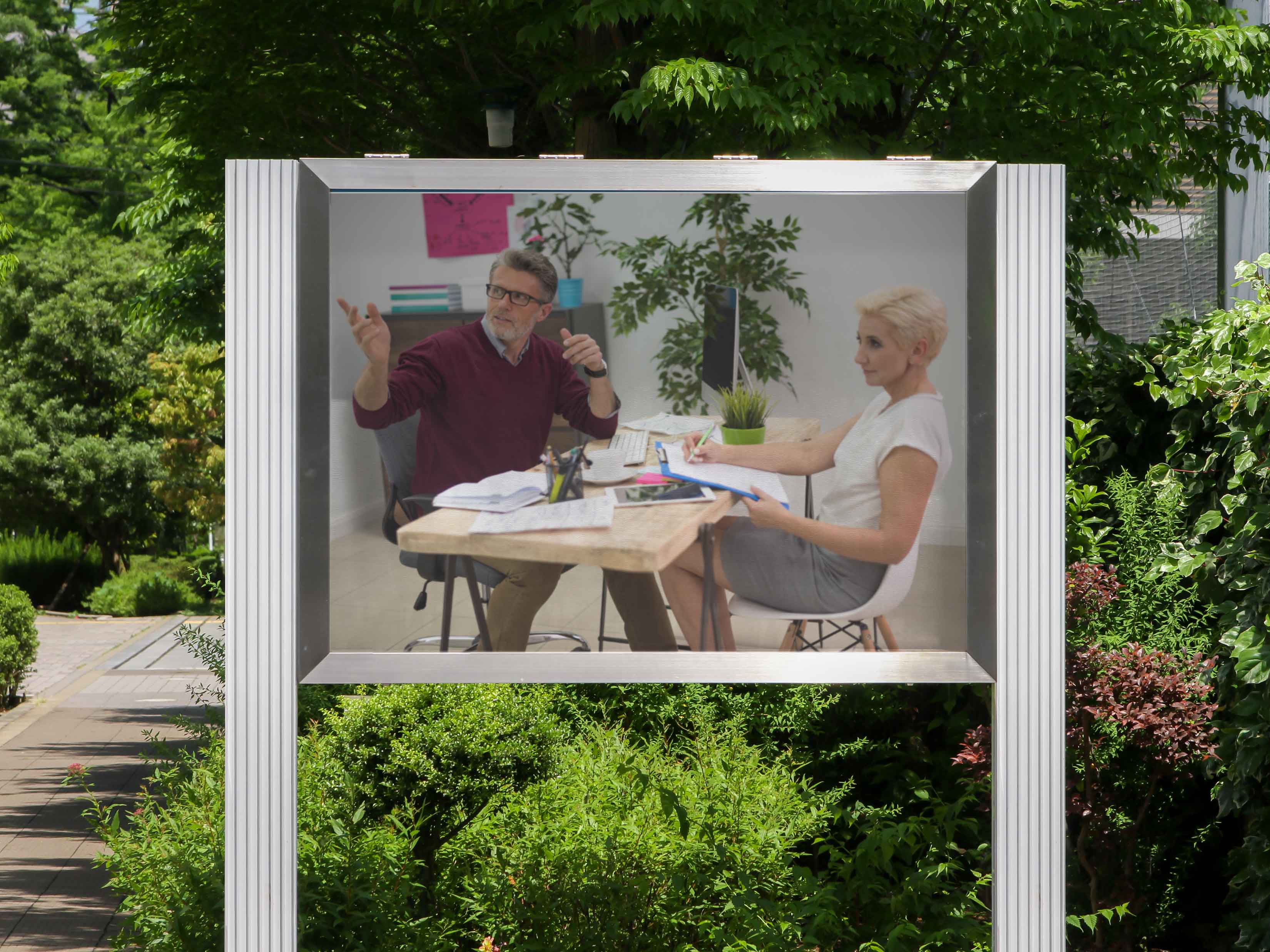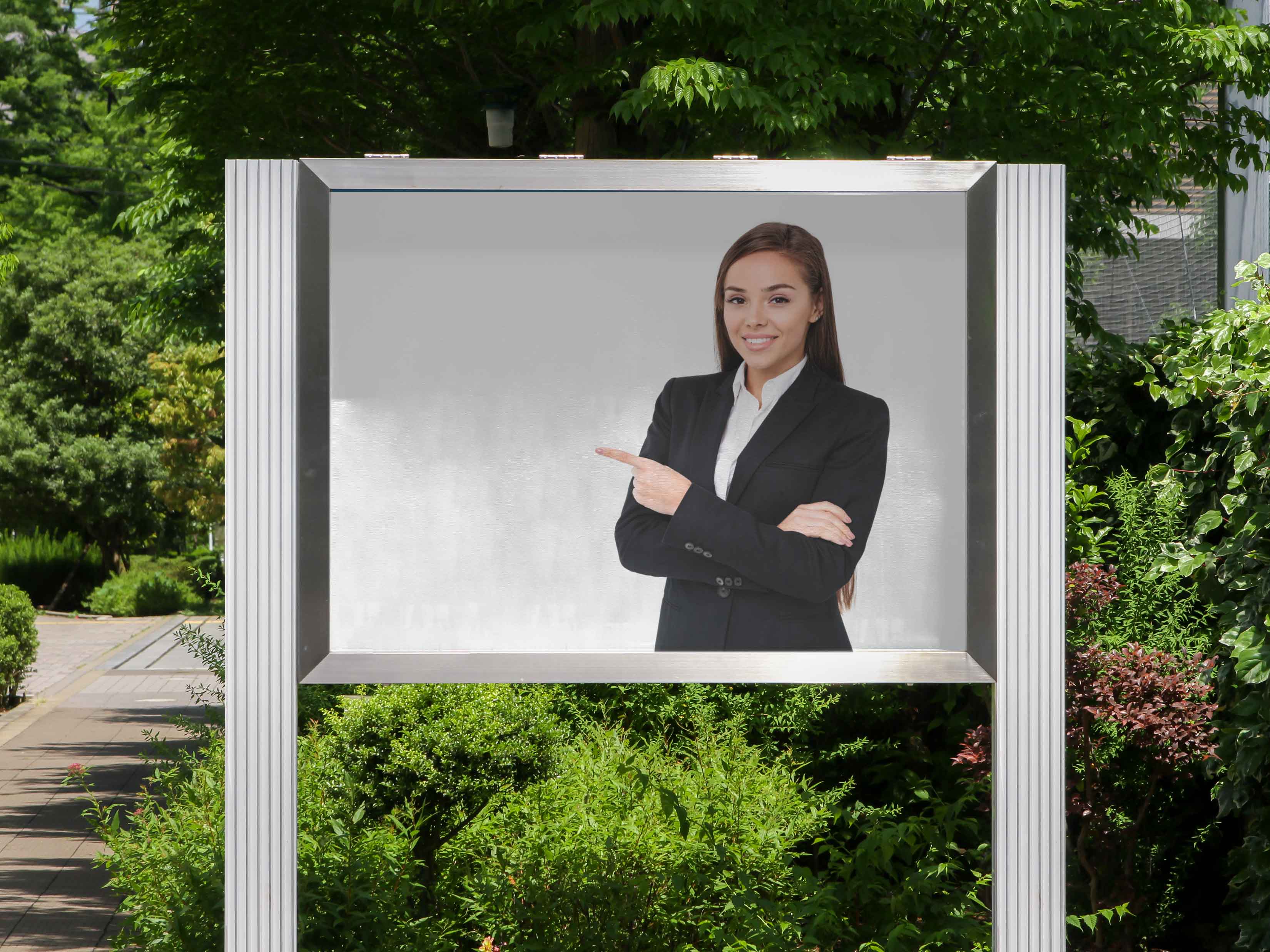 Enhancing an Existing PMO
PMO is an organizational entity, thus, it will be impacted by any organizational change like strategy updates, resources, new professions and disciplines, restructuring, re-engineering, new project management precise, and so. That is way many of our clients needs help in enhancing and enabling existing PMOs. UTC can easily assess the current state and draw up the desired state for our clints, more over we can conduct accordingly the right enhancement and fixing when and as needed.
Develop Your Business
Project Review and Recovery
UTC has it is own recovery approach, we have developed our review project management review checklist to include more than 24 key common project management issues. Many of our clients had more than 40% of those issues. We can define the pain and recommend solutions, more over help managing the applications of our solutions. All clients were astonished and happy from our approach, work result, and the delivered value.
Contact Us