CUSTOMER
EXPEREINCE DRIVES YOUR BUSINESS
SUCCESS
Contact Us

Customer Experience Strategy

Omni-channel Strategy

Customer Experience Management
The art of customer experience management is beyond manage the service out-side in. it represent your organizational capabilities for competitive edge.
CUSTOMER EXPERIENCE CONSULTING SERVICES

BUILD AN ACTIONABLE CUSTOMER EXPERIENCE STRATEGY
Adapt the right customer experience practices to lead. Keep customer experience to manage customer satisfaction, brand, and loyalty. No wander customer experience is one core capability in digital transformation. Smart and great product is not enough, in today's world, you have to deliver great customer experiences in order to succeed. Go agile and digital with customer experience management.
We can understand our clients' eco-system, ensure customer centricity, and well-done customer journey maps to shape their customer experience strategy as end-to-end practice and business result alike. We care about customer journey map design once it is a core focus area, we provide you the creative solutions for customer feedback and real customer expectation management, our innovation framework will serve you to manage customer feelings and sentiments easily to get the targeted indicators and ensure best customer satisfactions, moreover, creating the right framework for continuous improvement and keep leadership.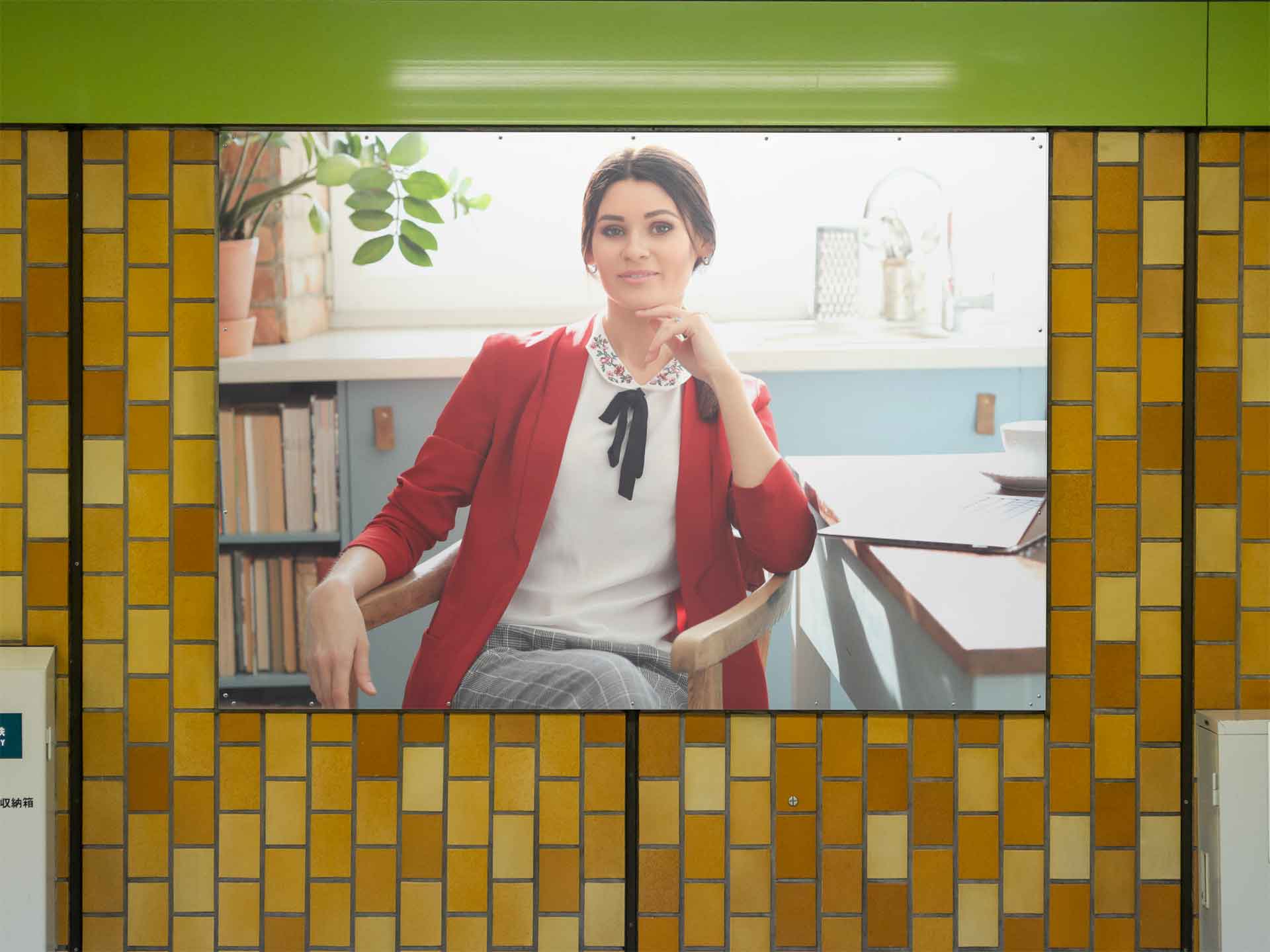 ENABLE OMNI-CHANNEL STRATEGY
We help our clients to adapt Omni-channel strategy to ensure seamless journey that aligned or support digital transformation including digital customer experience, we can go further with our clients to adapt innovation management practices for customer experience to enable them to lead better customer experience indicators management. Creativity and innovation is the cornerstone for our jobs in creating and applying omni-channel strategy and frameworks for continuous improvement.
Improve Your Business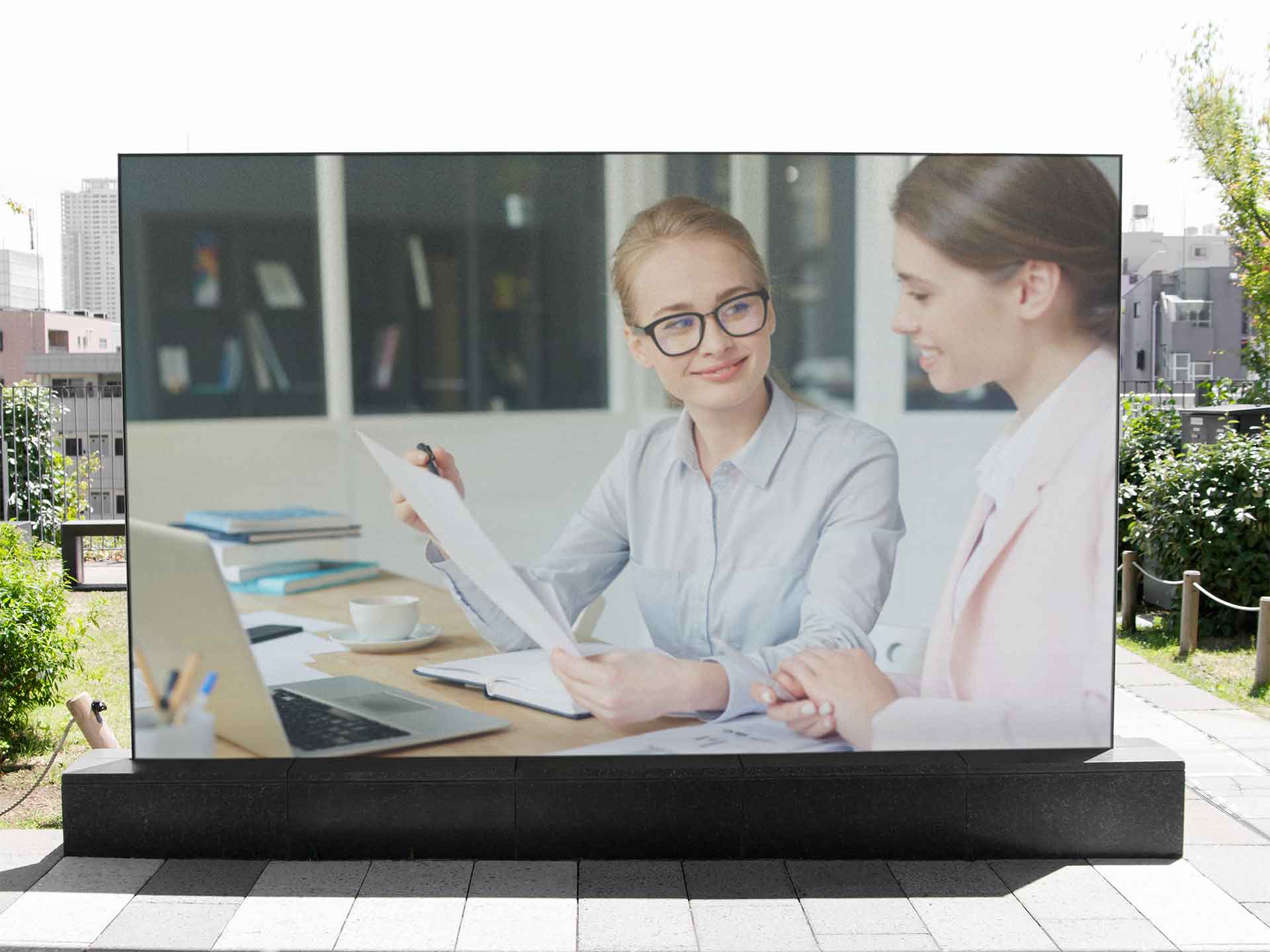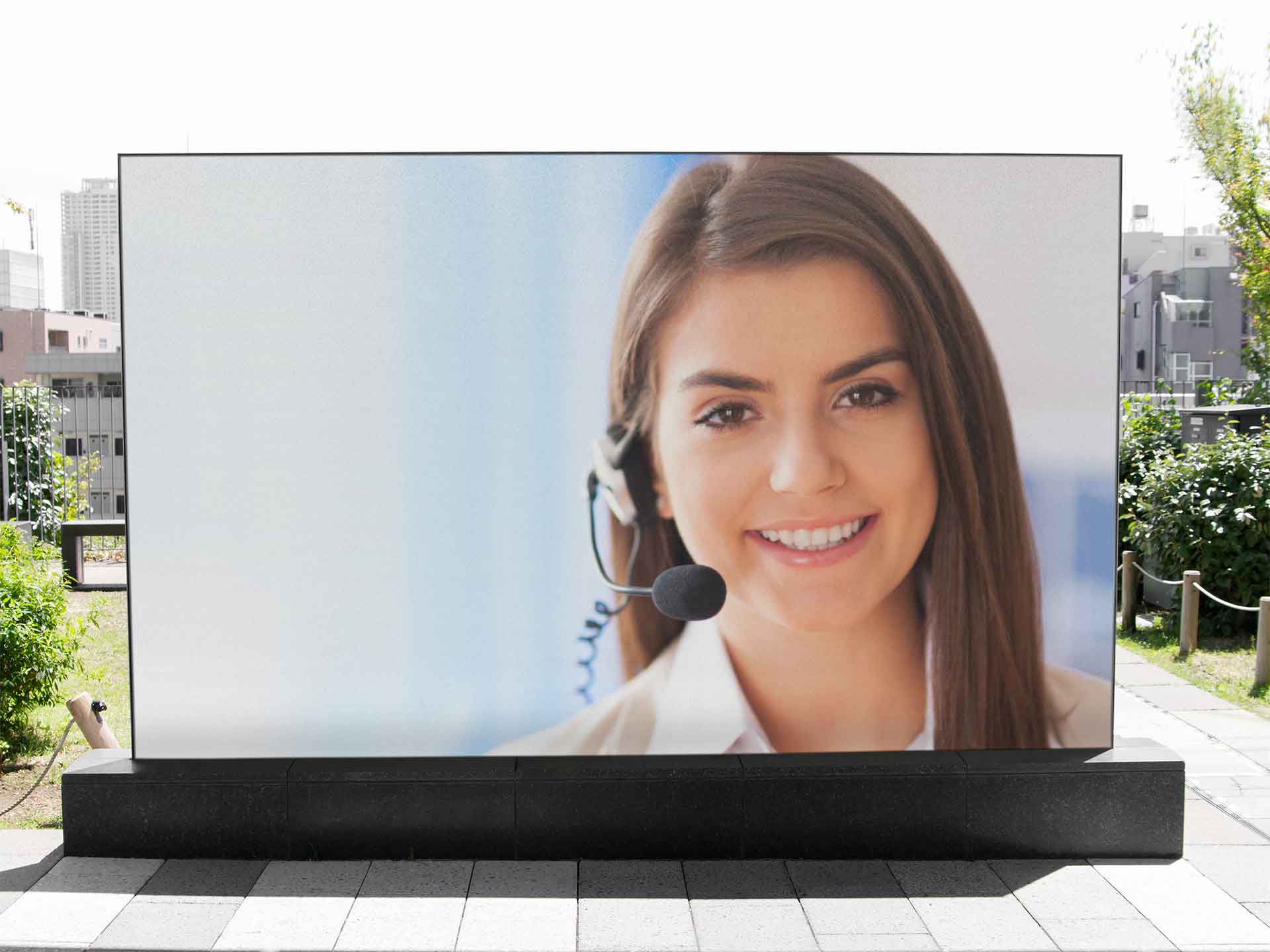 ESTABLISH, OPERATE, AND MANAGE CUSTOMER EXPERIENCE
We have the experience to set and customize a customer experience framework including process and process flow for customer experience practices within an organization, more over we can:
Manage work performance
Create reports, dashboards, and reporting relationship.
Manage performance indicators
Enable continuous improvement
Manage customer experience projects
Develop and manage customer experience governance.
Develop Your Organization