CUSTOMER
EXPEREINCE DRIVES YOUR BUSINESS
SUCCESS
Contact Us

Customer Experience Strategy

Omni-channel Strategy

Customer Experience Management
The art of customer experience management is beyond manage the service out-side in. it represent your organizational capabilities for competitive edge.
CUSTOMER EXPERIENCE CONSULTING SERVICES

BUILD AN ACTIONABLE CUSTOMER EXPEIENCE STRATEGY
We can understand our clients' eco-system, ensure customer centricity, and well-done customer journey maps to shape their customer experience strategy as end-to-end practice and business result alike.
Customer experience vision
Customer segments
Customer experience objectives and KPIs
Action Plan and customer journey mapping
Continuous improvement framework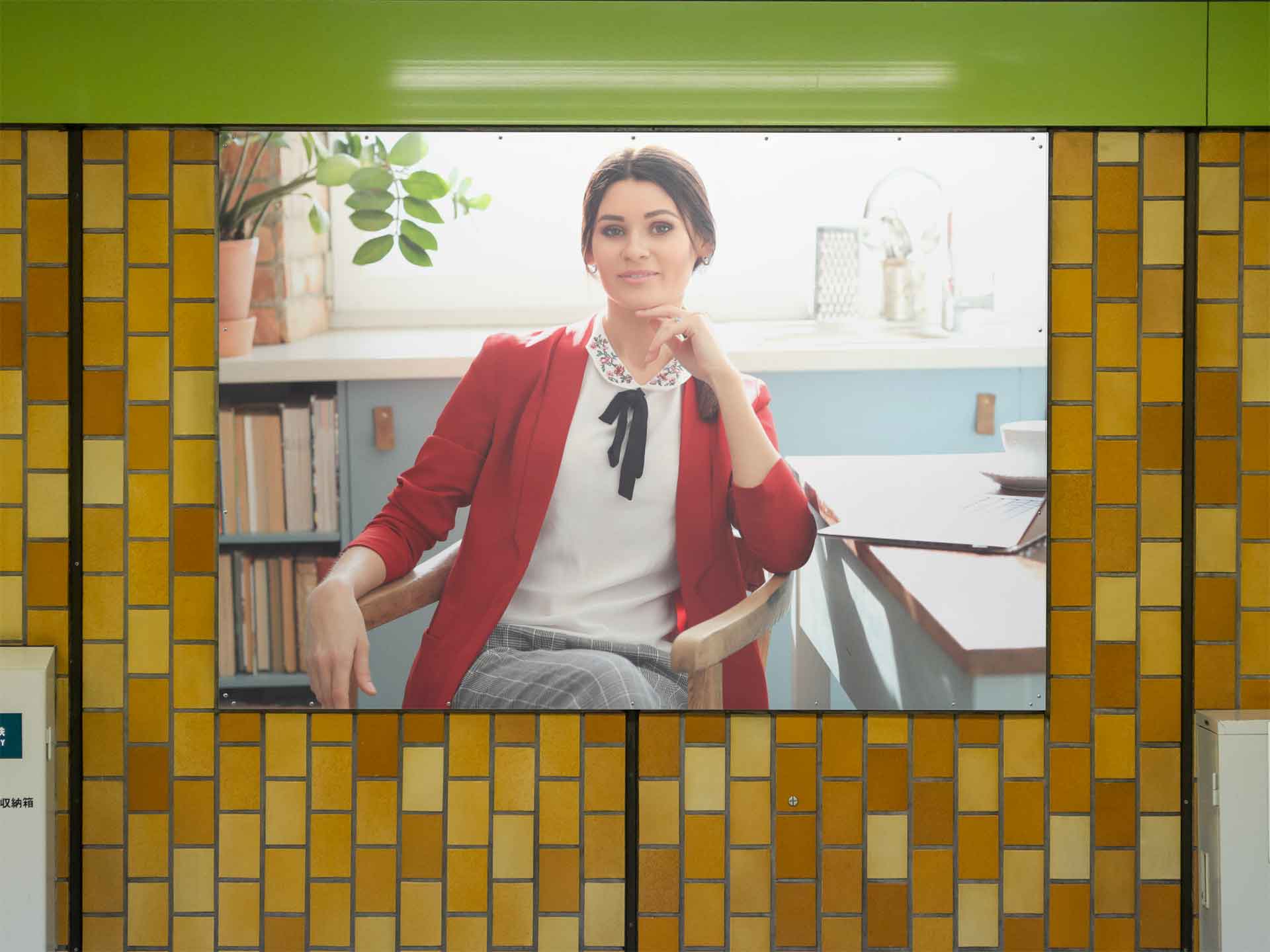 ENABLE OMNI-CHANNEL STRATEGY
AND MANAGEMENT
The idea is to apply Omni-channel strategy is to align customer experience practices with the digital transformation strategy, why not, this strategy depends on providing customer a seamless journey through out different digital service channels and integrate all of them with even the physical channels, in other terms provide customer a seamless and unified journey .Omi-channels strategy is the best gate for customer experience excellence enable customer to get benefit from busine ss intelligence in customer experience. We can help you to establish you Omni-channels strategy and overcome customer centric issues.
Improve Your Business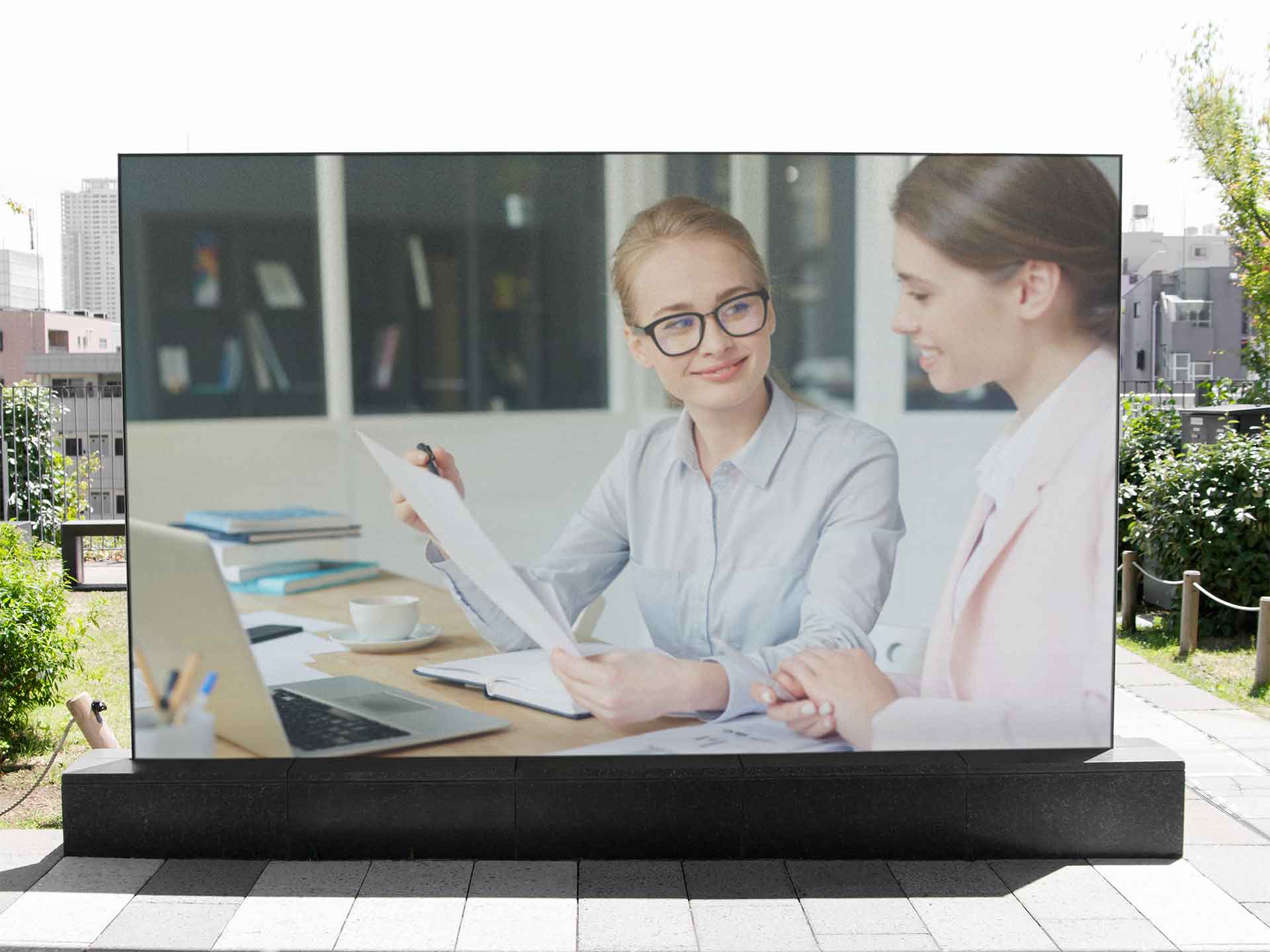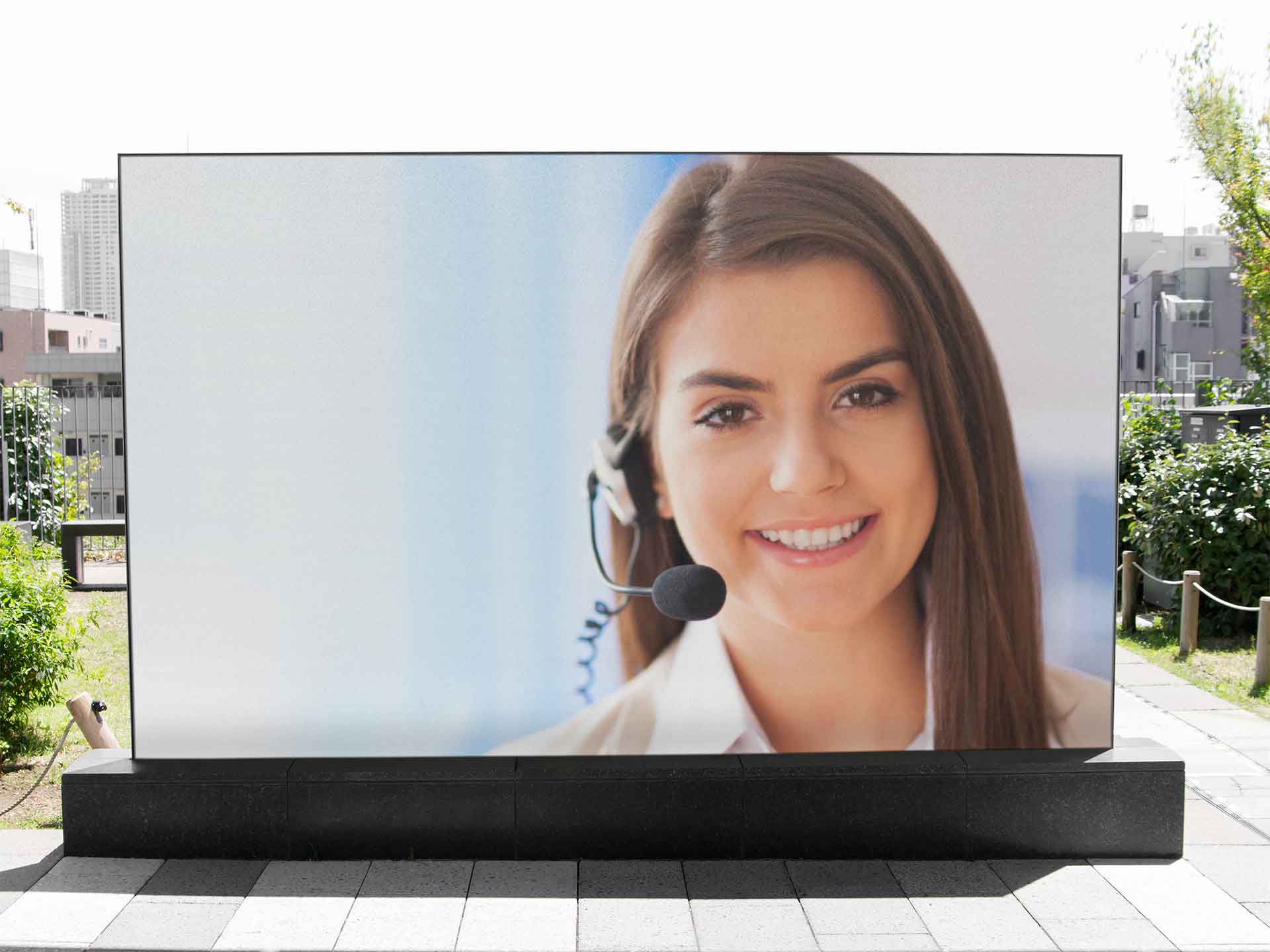 ESTABLISH, OPERATE, AND MANAGE CUSTOMER EXPERIENCE
We have the experience to set and customize a customer experience framework including process and process flow for customer experience practices within an organization, more over we can:
Manage work performance
Create reports, dashboards, and reporting relationship.
Manage performance indicators
Enable continuous improvement
Manage customer experience projects
Develop and manage customer experience governance.
Develop Your Organization