We Chase
Perfection For You Because
Excellency is What You Deserve.
Contact Us
About Company
THE ULTIMATE AIM OF YOUR BUSINESS!
UTC Management Consulting provides management consultation services in various fields, and professional management consulting and training courses delivered In house and public. Working in the Middle East region.
SHARE US OUR EXPERIENCE!
UTC Serves a wide range of local and regional clients in the region in multiple business areas. Our daily challenges are acquiring the most up-to-date knowledge in different management functions as well as an up-to-date knowledge of the latest technologies and utilizing this knowledge to maximize the value added services to our clients.
Learn More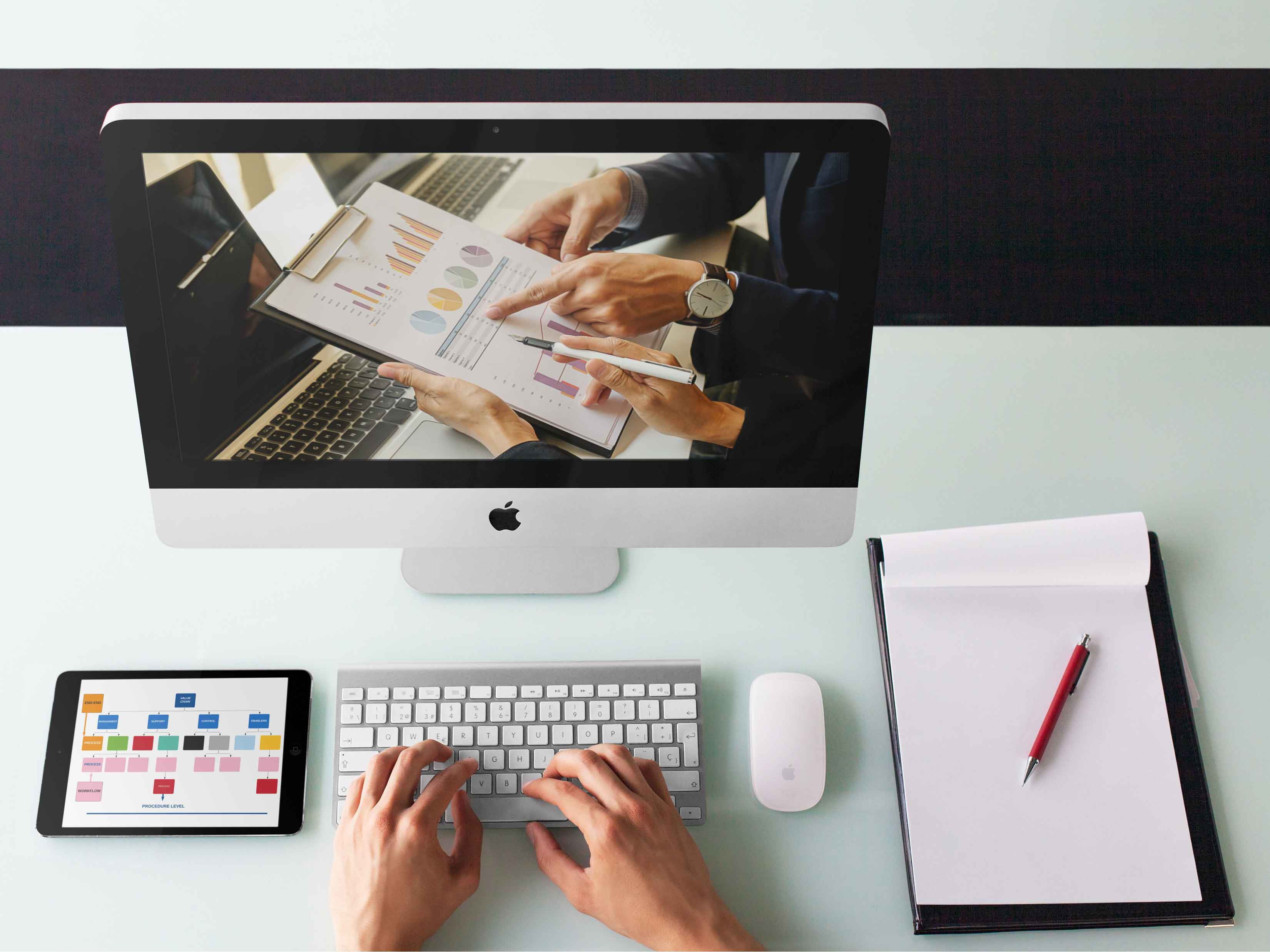 Creativity and Innovation
Creativity is the novel step of being the first to identify that something might be possible in the first place!
We realize that our clients have different business models, goals, needs, and challenges so we strongly believe that creativity and innovation is necessary to serve our client and exceed client's expectations. We adapt the LEAN approach in our services.
Creativity and innovation in training.
creating and inventing special interactive training content to enhance achieving the learning outcomes by adapting agile principles after proper customization.
Creativity and innovation in consulting
we can understand the customer needs and expectations so we can design and shape the solution that will help our client moreover. Fitting our solution within the customer business model needs creativity and innovation.
Creativity and innovation in online training
we can make the change for you because we have our own creativity and innovation model in online training, that is why most of our clients prefer the online delivery approach over the traditional approach. We can personalize our video on demand product.
Read More