Scrum Professional Course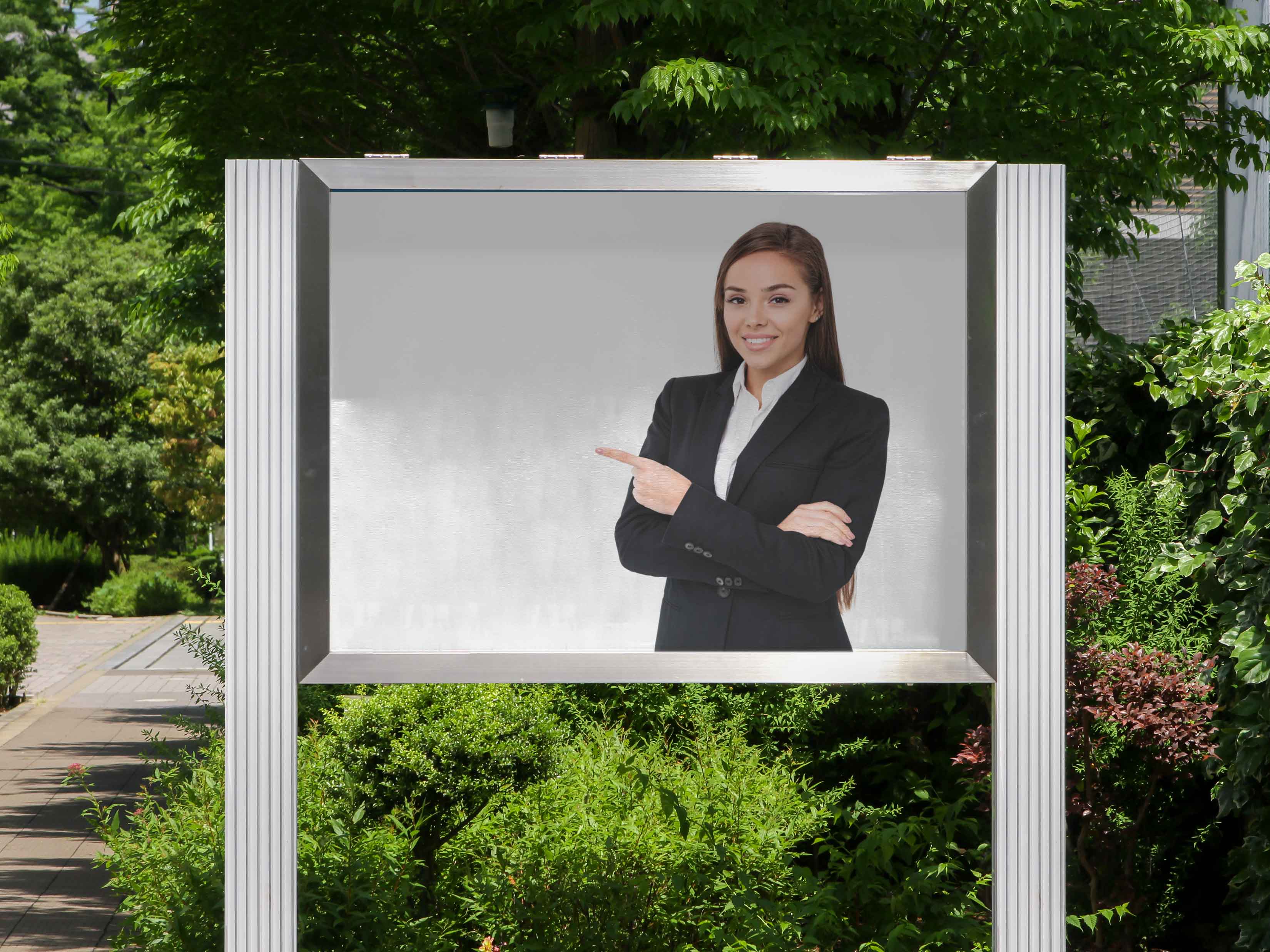 Join Our Scrum Professional Course
Be Certified in SCRUM Profession
Duration:

16 Contact Hour (4 Days)

Start Date: April 2022 (TBD)
Time:5:30 pm - 9:30 (Jordan Time)
Price: JOD 300
SCRUM MASTER CERTIFICATION COURSE
Scrum is an Agile Development lifecycle (Agile Manifesto) to develop products that satisfy your customer's needs. Scrum teams are mainly composed of Scrum Master, Scrum Product Owner, Scrum Developer, Analysts, and Testers.
ACertified Scrum Masteroversees the team functionality. Scrum Master is responsible for monitoring the scrum processes and scrum meetings, increases efficiency and motivates his team, and ensures the DoD (Definition of done) is being followed.
Scrum Certifications, especially Scrum Master Certificates in of the most trending and in-demand Certification nowadays.
Our Certified Scrum Master courses, will not only make you a certified Scrum Master, rather is will enable you to practice Scrum in a real life, and to practice agile methodology as a whole.
We deliver Scrum Master Certification Courses in Amman - Jordan, Riyadh - Saudi Arabia KSA, UAE and More.
Scrum Master Training Modules