Detailed Project Planning and Risk Management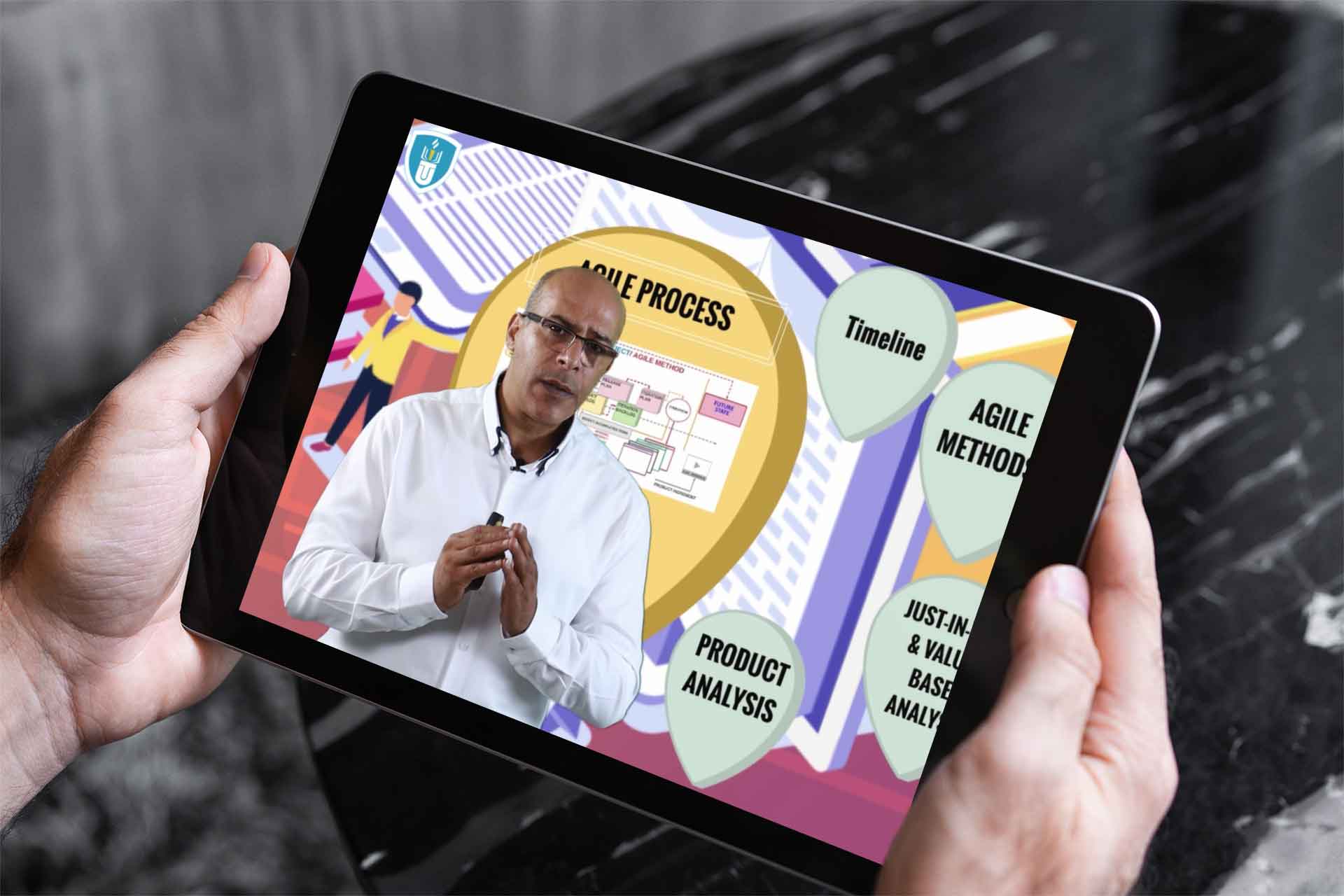 Become Project Planning Professional
Duration:

2:30 Hour

9 High Quality Video Lessons

Date: At Your Own Pace
Language: Arabic
Price: 20 USD
Course Description
The Project Management Body of Knowledge PMBOK and Project Management Professional PMP Exam indicates that Project management plan is an iterative and progressively elaborated plan. Therefore, to develop your project management plan, mostly you will go through two phases, initial planning and detailed fine-tuning planning. This online training course will cover detailed planning.
Developing an initial plan considers planning for project scope, schedule, and resources. And detailed planning considers quality management standards, project risks and risk responses, and procurement activities. Then, you update your initial plan accordingly, and update initial project schedule. To come up with project baselines and finalized project management plan.
In this online training course, we will discuss detailed fine-tuning project planning to cover the following topics: Quality Management planning Process, risk management planning Processes, and Cost management planning process, to finally determine your project budget.
In this online training course, we will show you that without risk management planning, you cannot develop your final detailed project management plan properly; moreover, your project will be subjected to higher risks and maybe failure.
Register now