Project Scheduling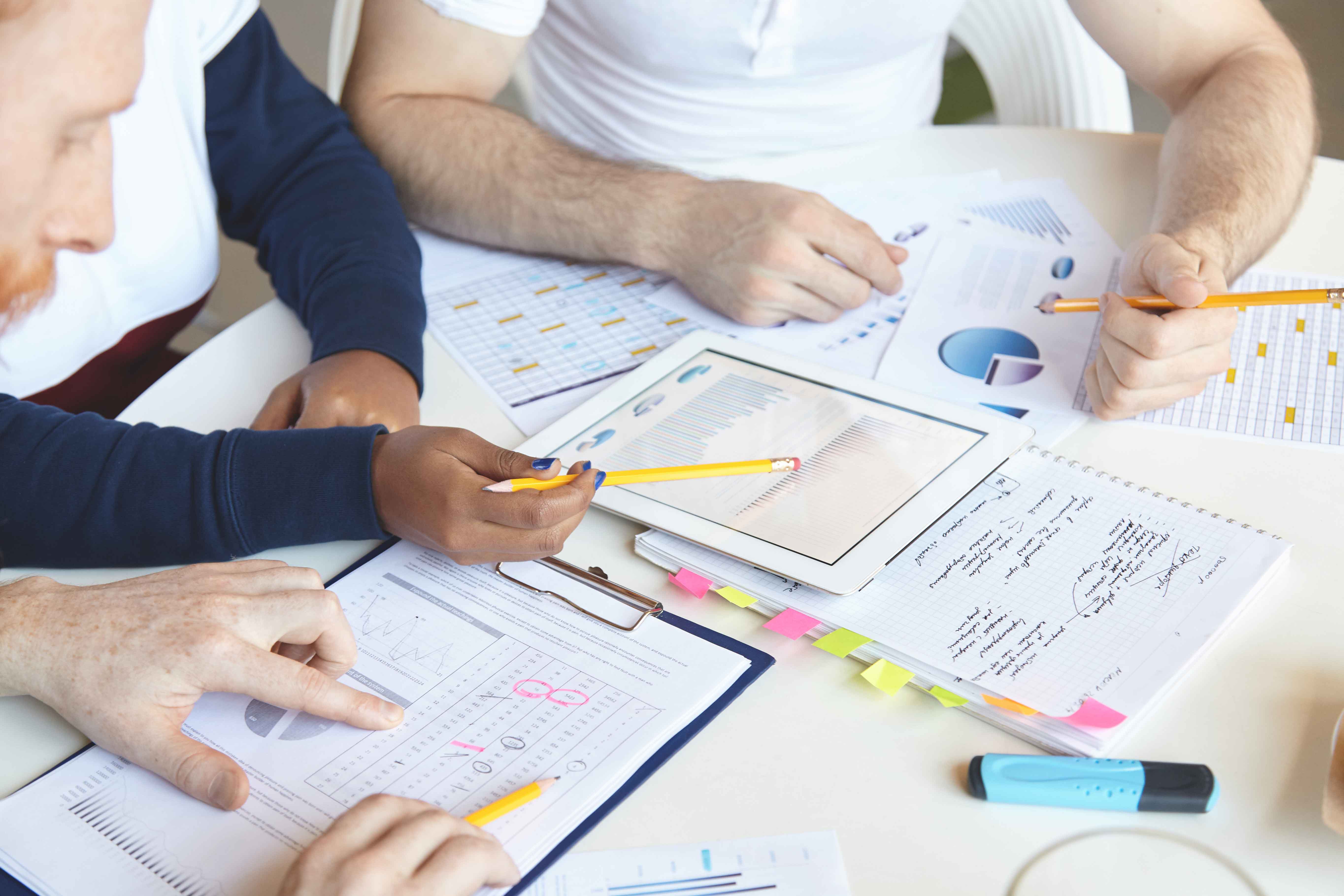 Become a Professional Projects Scheduler
Duration:

4:00 Hour

12 High Quality Video Lessons

Date: At Your Own Pace
Language: Arabic
Price: 20 USD
Course Description
Mostly Projects are complicated endeavors, temporary, and unique. Projects are defined as a set of related activities that have a start date and finish date to produce unique product, service, or result. To be a project management professional, one of the pillars to a successful project management practices and a successful project is to professionally and properly develop your project schedule.
The Project Management Institute PMI defines Project Scheduling as the application of knowledge, skills, and techniques, to develop effective schedule models. Project schedule is the logical integration and organization of project components, such as project activities, dependencies between activities, project activities resources, to enhance successful project completion and achieving project objectives.
In this online training course, we walk you through how to develop detailed project schedule, which shows the project in a decomposed, time framed, and manageable activities. One of the benefits of Project schedules is to measure Project execution performance progress, monitor and control project execution against planned expectations.
Project schedule provides a detailed plan that represents how and when the project will deliver the products, services, and results defined in the project scope baseline, and serves as a tool for communication, and as a basis for performance reporting.
Register now