Stakeholders Relationships Management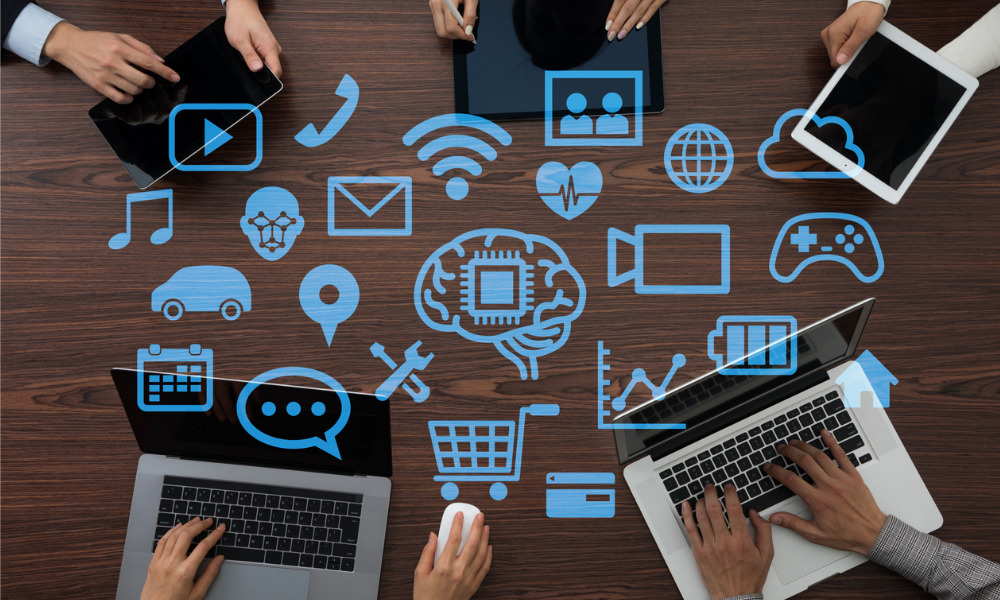 Learn how to be successful in managing relationships at work
Join this course to learn skills and best practices in managing stakeholder's relationships to be successful in your work environment.
Duration:

2:00 Hour

15 High Quality Video Lessons

Date: At Your Own Pace
Language: Arabic
Price: 100 USD
Course Description
This stakeholder Relationship management course will provides you with the principles of effective stakeholder management in your work environment. This Stakeholders relationship Management course will focus on the practical and theoretical aspects of Influencing, Negotiating & Communicating with stakeholders. You will learn how to build and maintain an ongoing relationship with stakeholders to ensure success in your job.
This stakeholder relationship management course will guide you on how to effectively manage a wide variety of stakeholders in your job context, either its usual operation or a project. In this course you will be provided with all best practices, tools, and techniques to identify, analyze, and group stakeholders, develop and execute stakeholders' communications management plan to ensure best outcomes from your work and meet stakeholders needs, expectations, and requirements.
Register now
.
Apply now