Managing Projects Using MS Project-Advanced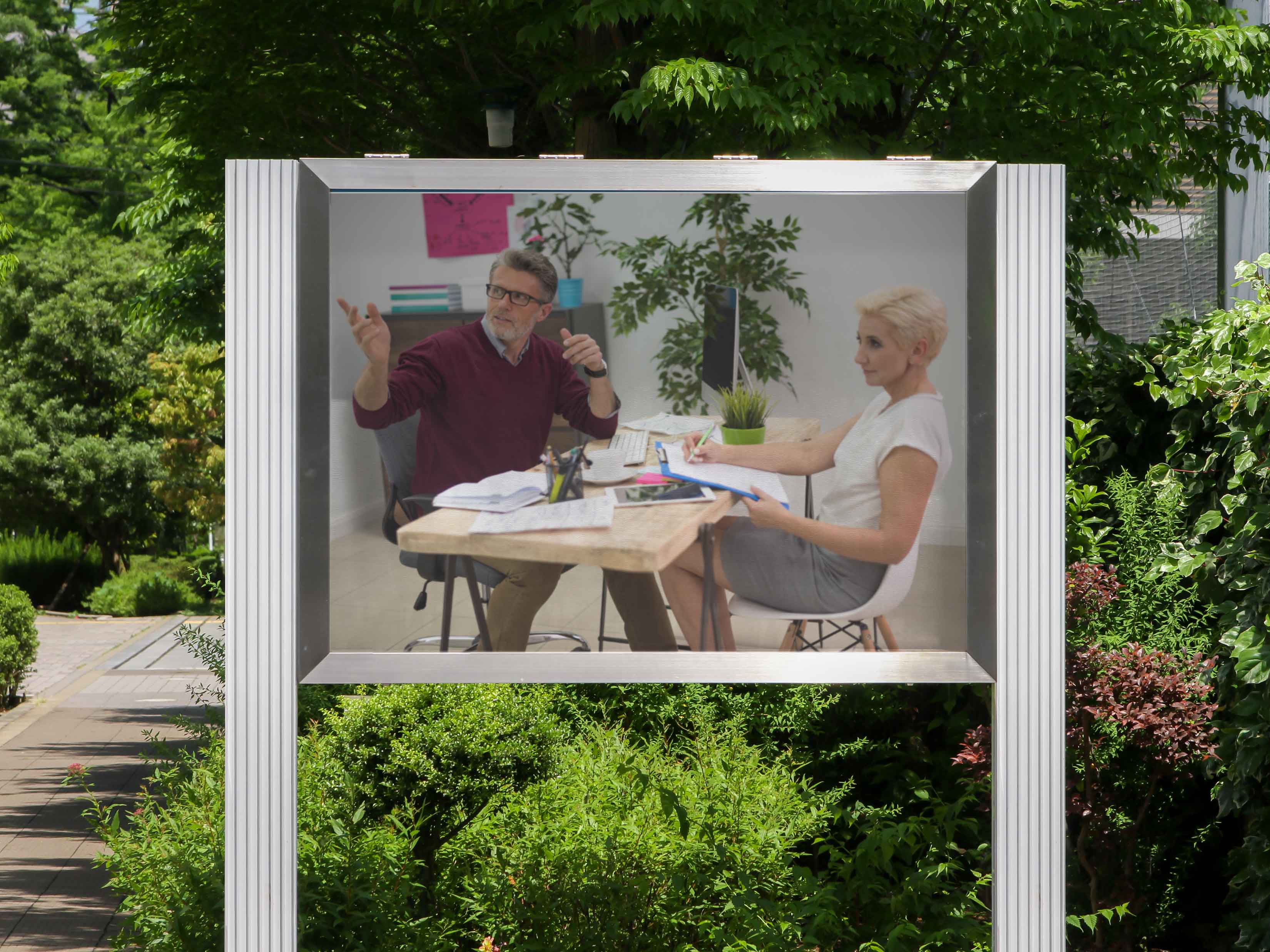 Apply For Our Course: Advanced Managing Projects Using MS Project
Learn how to use Microsoft Project to Manage Projects effectively.
Delivery: Live-Virtual "Zoom"
Duration: 12

contact hours over three days

Date: 19/12/2021
Time: 5:30 pm - 9:30 pm
Price: USD 50
Utilizing MS Project
Successful projects result from careful planning and execution. The challenging part of planning involves visualizing and forecasting future outcomes. Microsoft Project delivers powerful capabilities to help project manager's plan, manage, and track progress and resources.
Benefits of using Project Management Software:
Build an easy-to-maintain and reusable work schedule for team members and partners.
Managing task status and evaluate the work schedule in terms of time, person-hours, tasks, budgets on demand.
Improve effective project team communication and collaboration.
Managing Projects Using MS Project Training Modules