Innovation Management for Blind Organizations
Originally published: May 07, 2022 12:09:25 PM, updated: May 07, 2022 01:49:27 PM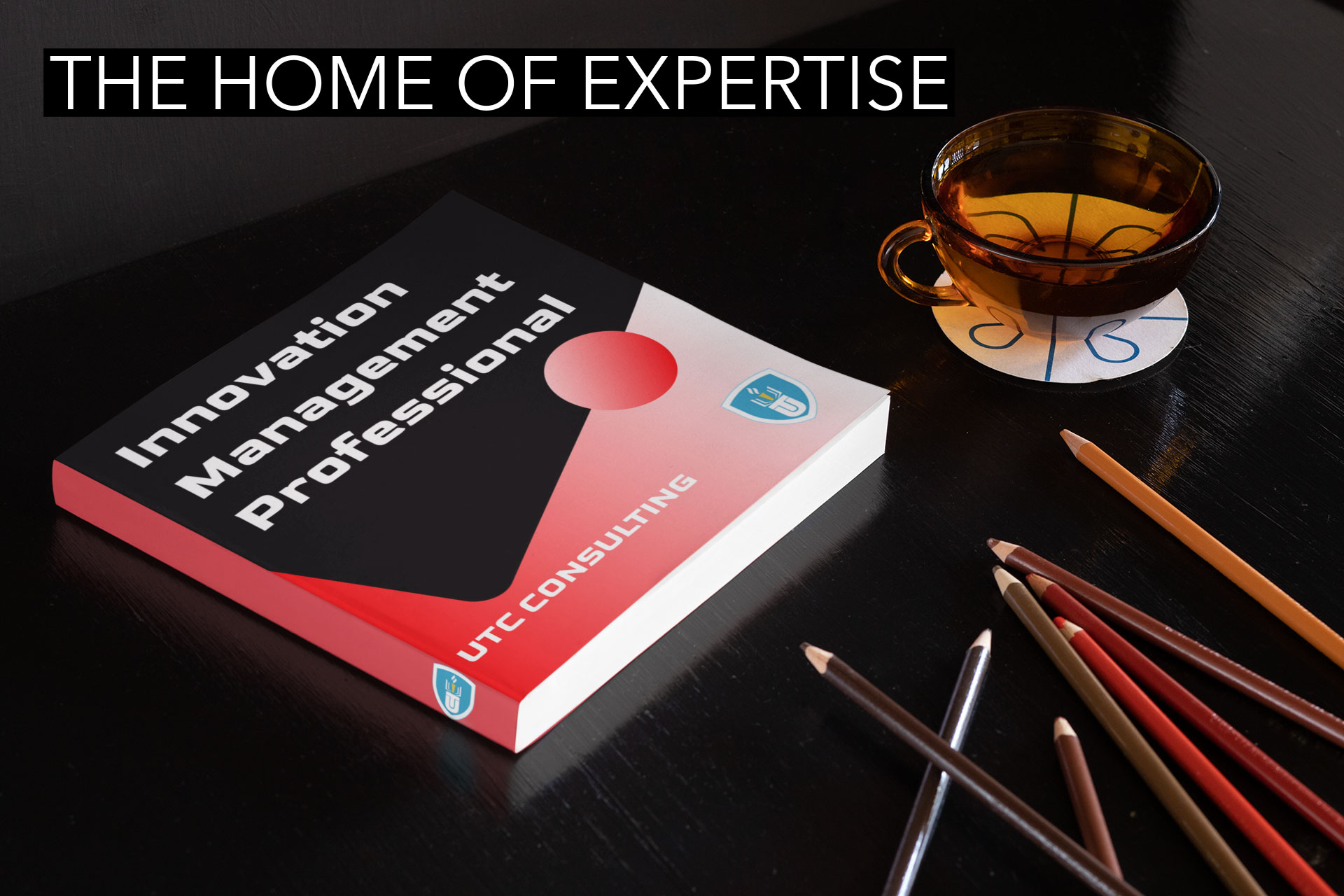 Innovation is not just skills or even a discipline, but it is a profession that must be adapted within organization for business success, or business survival, considering the extreme competition in the new era of the world economy.

Innovation could be defined as introducing and implementing new or significantly improved product, service, or result that add value to the organization or customer, this includes what the organization do and how it does it. We can say that innovation management is the profession that handles the management of the innovation process at the organizational levels" strategic, tactical, and operational levels", accordingly adapting innovation management within organizational practices and culture means business success. UTC Consulting provide many certifications in innovation like Certified Innovation Professional CInP.

The innovation process involves creating the idea that is creative and aligned with strategy or customer needs and expectations, define the solution that fit, product development, and implementing the product. I strongly believe that some professions and practices within the organization will not work as expected without innovation management like:
Organizational Project Management
Business Analysis
Customer Experience
Business transformation and change management.
Business process management
Strategic Management
Product management
Entrepreneurship
Supply chain
Digital business model management
And more
One common application of innovation management in customer experience practices is how to manage customer journey starting from mapping the journey up to manage the customer feelings and expectation as expected from the strategic perceptive, including the corporate strategy, branding strategy, and customer experience strategy, check some of the most trending customer experience consulting services. With more focus on the customer journey map you will discover that the pain-points that should be improved needs innovation management, having pain-points is one important trigger that should drive the proper improvement within the customer journey context, two questions are there, in this situation, do we need innovation management to keep managingcustomer experience indicators as expected, from, both organizational perspective and customer perspective? Is that essential for business success and/ or business survival? To learn more about customer journey mapping and best practices in customer experience management check our Customer Experience Professional CXP Training program.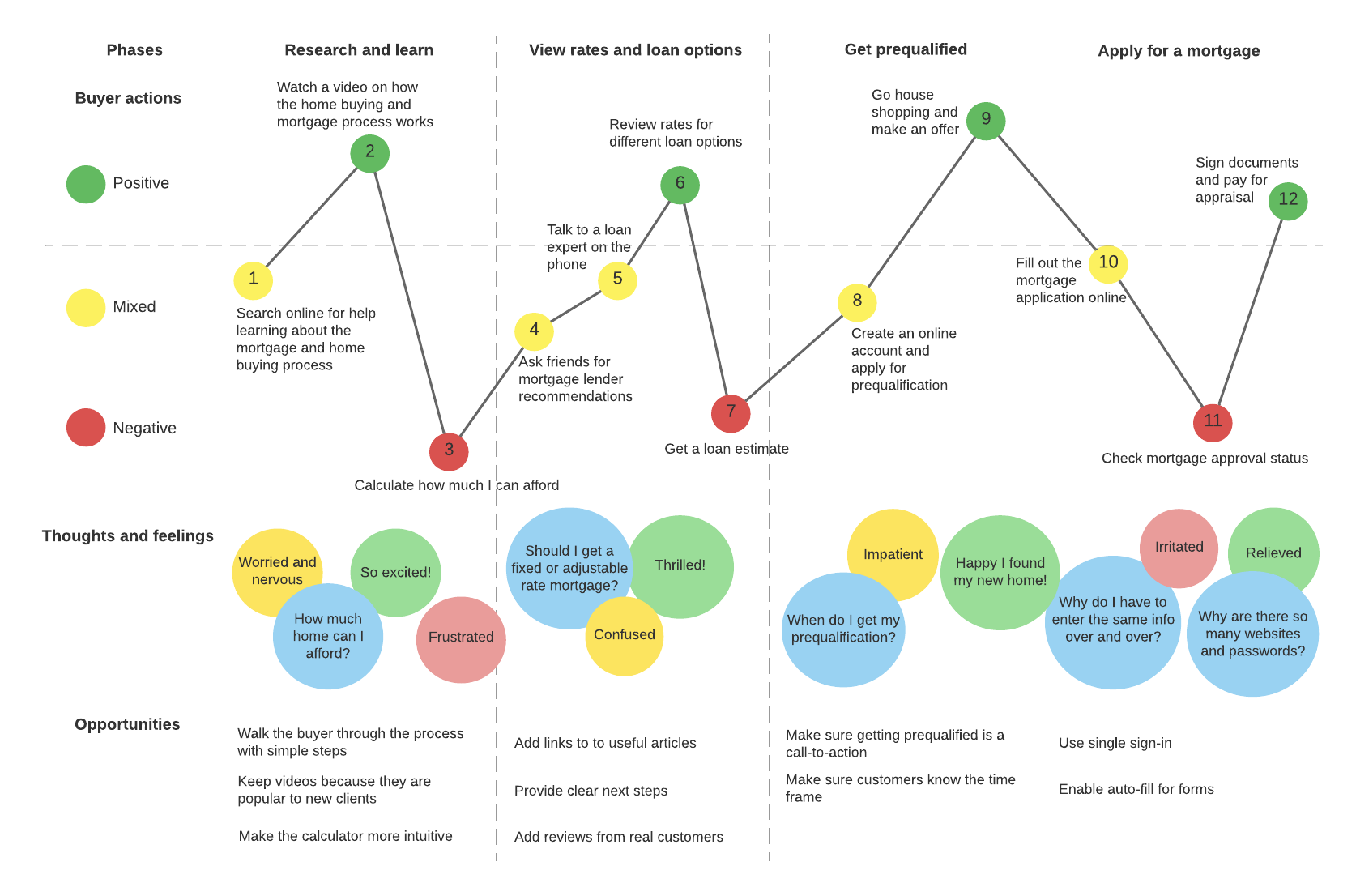 Customer journey map management was just one example. To ensure the best chance of success in business and for any business initiative we do not need just innovation skills, but we need a systematic approaches and practices to manage creativity and innovation, otherwise, do not expect that your organization can compete or even survive in a dynamic world economy with extreme level of highly competitive markets where it is increasingly difficult to differentiate products and services.
Written by: Eng. Mohammad Emran PMP, PMI-PBA, CMC, BPM, CXP, MCTS