The Best Project Management Approach
Originally published: April 07, 2021 10:32:11 AM, updated: May 24, 2021 01:29:54 PM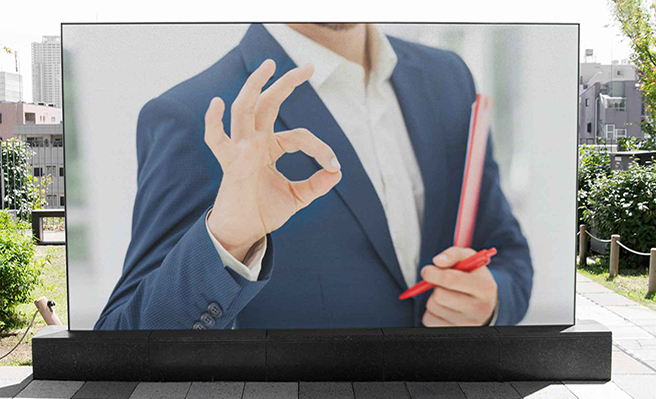 According to the PMBoK 6th: project should enable changes within the organization, translate organization from current state to future state to achieve its strategic goal and or objectives" PMI PBA BEST PRACTICES", This is the purpose of initiating project. So. The big question is, do agile methods outcomes satisfy this fact?

Adapting agile methods in project management approaches, is better than adapting agile method on itself. Agile approaches in project management is simply the customized part of the agile process "INCLUDING AGILE PRACTICES "under the umbrella project management generic life cycle and considering the PDCA cycle skills and approaches.

SCRUM method as an agile approach, for example, focusing in producing product and or product increment" solution requirements". It is a blind method because it does not work to ensure organization readiness" transition requirement. Base on that agile method will produce working product but not value added product, value added still proposed and not achieved yet, in other terms yes agile methods are temporary, endeavor to produce a unique product, service or result. It will not enable changes within the organization.
My advice to the new practitioners, the best project management approach is the way your project should deliver product and business value alike, considering both solution and transition requirements. During the project management approach development, we should steam line our project plan and activities considering the most suitable agreed upon agile methods to ensure the best chance for project and project outcomes success after proper understanding of the product vison, road map, benefit management plan, and project charter" PROJECT MANAGEMENT PROFESSIONAL".