Three Trending Careers in Business Analysis, and One is Essential
Originally published: April 16, 2022 11:47:09 AM, updated: April 16, 2022 01:56:27 PM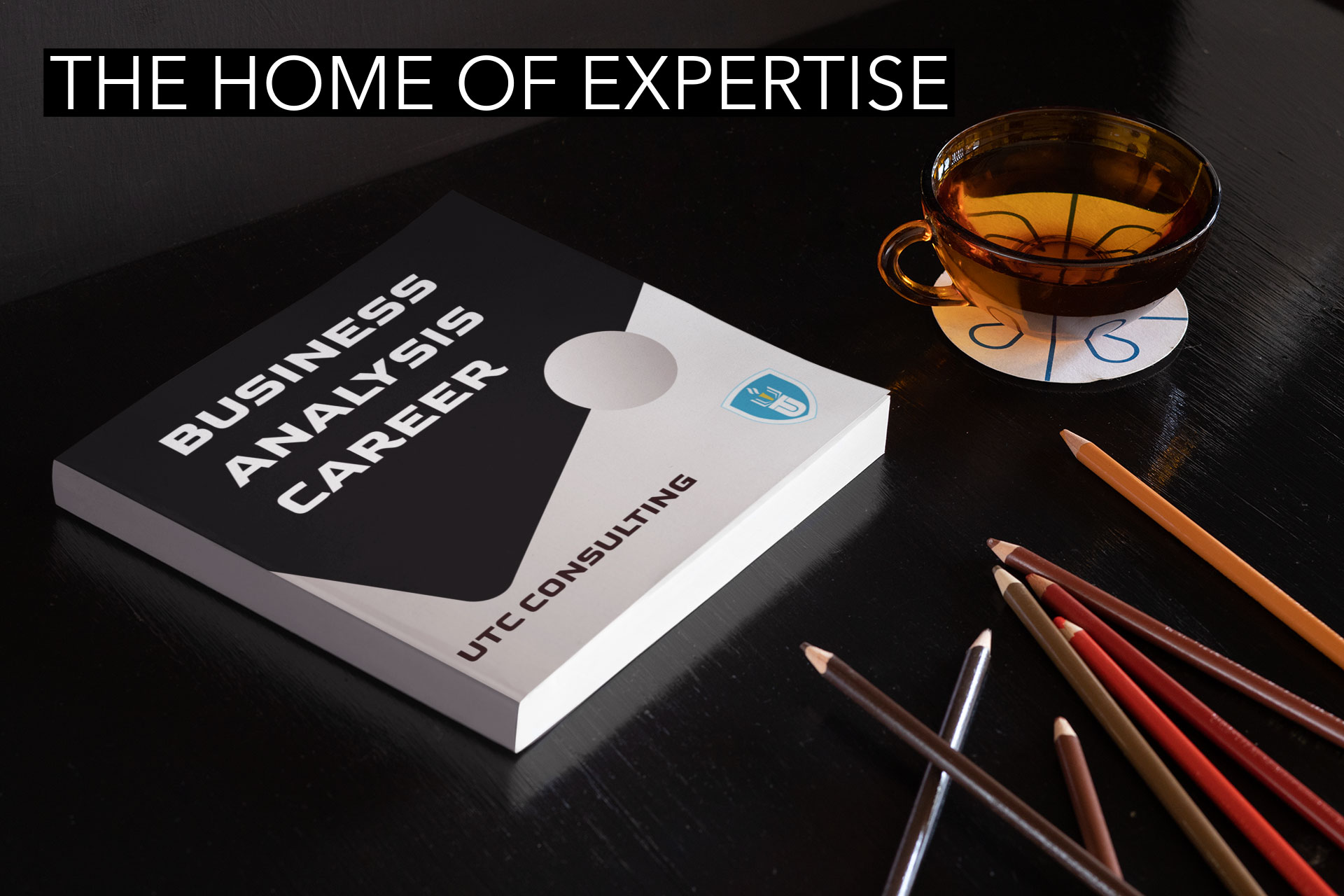 Business Analysis is one of the most important professions. According to the PMI (Project Management Institute), business analysis is the profession that can identify the business need, determine the best solution, translate the stakeholders' needs and expectations into a product, and facilitate product implementation. We can also say that business analysis is akey to enhance project success. "See the free business analysis overview course"
If you want to start any business initiative, you will realize that you need the business analysis role in different levels to have the best output, this fact is more clear when we are talking about trending business initiatives like:
Digital Transformation: Adapting new technologies for certain organization is not digital transformation. Digital transformation means to adapt the right new technology based on the organization needs and strategy to get benefit from technology to achieve strategic goals and objectives over a period of time with certain road map. Digital transformation is a strategic and tactical approach. Now, if you were a practitioner, then you will agree that we need business analysis to define the best technology options which satisfy the business need and strategy, facilitate developing that road map, moreover, support transformation projects and support implementation. I guess it is clear now how business analysis profession is important in this trending need, go digital or go home.
Customer Experience: This profession focuses on the relationship between a business and its customers. It includes every interaction, no matter how brief thatinteraction is,and even if it doesn't result in a purchase. Customer journey map is the key where organization can focus on the customer feeling and interactions within the whole journey. Customer Experience profession believes that targeted customer satisfaction indicator can be achieve by enhancing the net promoter score, customer level of efforts, and loyalty index, in other terms, performing continuous improvement within the journey is the key focus within this profession like touch-points, phases, stages, etc.
"You can learn more about customer experience profession from our introductorycourse in customer experience".
Yes, what I want to tell you is that business analysis is critical to define and carry out most of those improvements initiatives to enhance CSAT as a part of your organization strategy. Organizations adapting and applying the customer experience management CXM are growing steadily and quickly, moreover, digital customer experience is a core part of any digital transformation effort.
I believe that it is important to have more focus on customer experience practices within our organizations in the middle-east region, especially the trending omni-channels strategy, you can learn more about cx consultation in this area from UTC Consulting experience.
Product Management: It is an organizational function that guides every step of a product's lifecycle — from development to positioning and pricing — by focusing on the product and its customers first and foremost. Based on this common definition, now it is clear why we do need business analysis in this trending function and practices. You can consider the block chain based solutions as the best example in this context.
Business Process Management: It is the discipline that aimed to help organization to achieve its strategic goals and objectives throughout the process and how business should be carried out starting from the value chain, end-end process, and workflow level to the indivisible process. The best process is the process that serve and contribute in achieving the organizational needs. Process analysis should be from the business perspective. Do you believe in an automation initiative without proper and mature process(s)? Again business analysis is the best driver.
As a conclusion, business analysis is everywhere, wild range of needs and career options for this profession. I tried to spotlight to you some options, but the facts say more, for example when we are talking about the management consulting services, it is a myth that we do not need the business analysis skills and practices. "Please check our consulting services"
Written by: Eng. Mohammad Emran PMP, PMI-PBA, CMC, BPM, CXP, MCTS